Issue
If you are seeing failures when posting to PyrusCloud you may see the error:
"Post to pyrusCloud failed: Unable to establish connection to pyrusCloud. Please check your internet connection"

This could be due to the file being used, as tif, tif and other file formats can cause the issue.
To resolve the issue, the files can be converted to a PDF file.
Convert Documents to PDF
To start open the file in question, for this guide I will be using a tif image.
Once the file has been opened click on Print and Print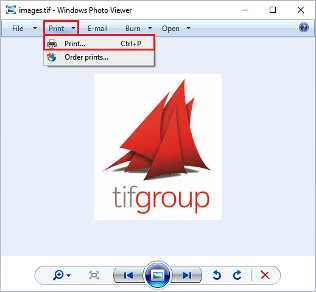 You should now be displayed with the Print Picture – How do you to print your Picture On the Printer drop down list there should be a number of available options, select Microsoft Print to PDF and Click Print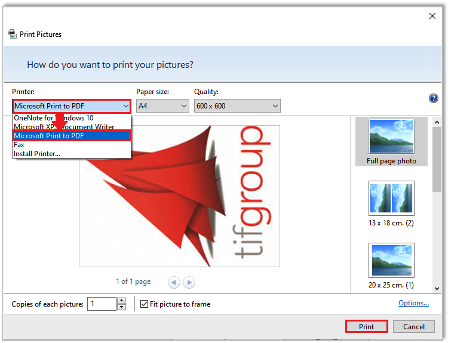 You should be presented with the Save Print Output As, browse to the path where you would like to save the file and enter a file name and click Save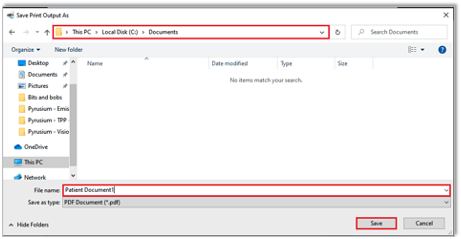 Your file should now be saved in the location as above, you should now be able to successfully attach the document to the form.