1. To change your password, click on the Forgotten your password? link on the login screen: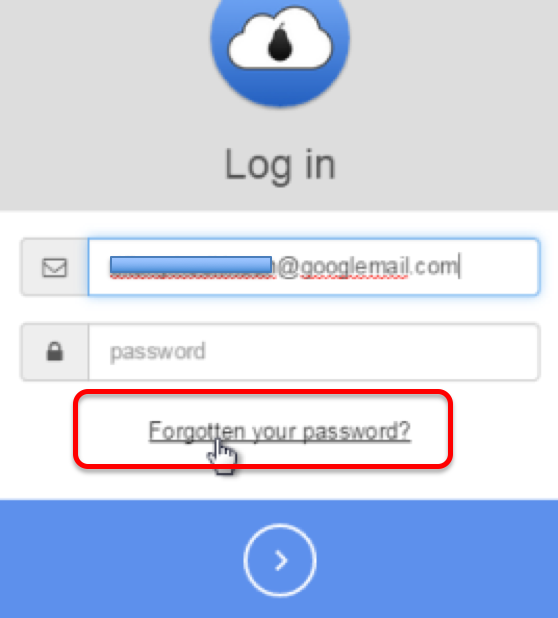 2. Enter your email address in the email field and click the arrow: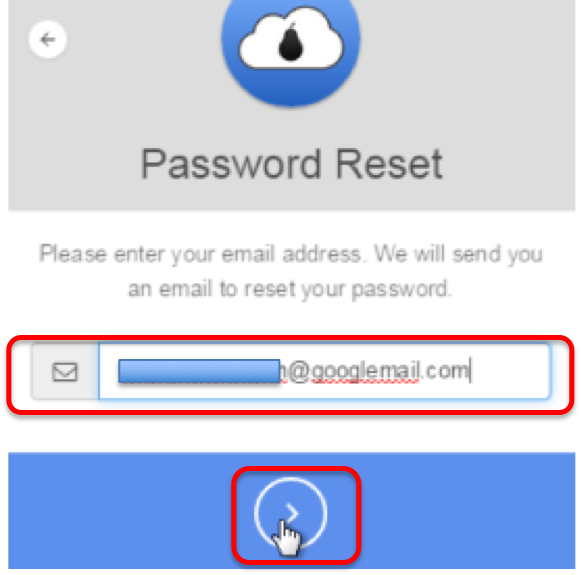 3. An email will have been sent to the specified email address in step 2. Open the email and click the link to confirm your password change: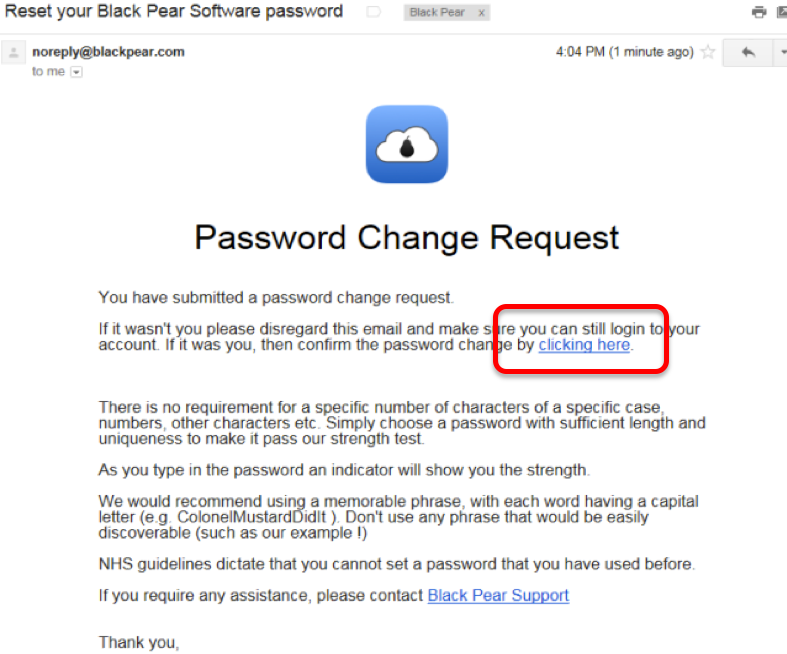 4. Enter your new password. Ensure you have 4 green bars along the top before you enter it again in the box below. Ideal passwords are phrases such as "ColMustardDidIt". Once both password boxes are complete and you have the message "Strong password" displaying, click the arrow: The password MUST be strong before proceeding. If this is not displaying "Strong Password" then the password will NOT be set appropriately:
5. On successfully saving your new password you will see the following: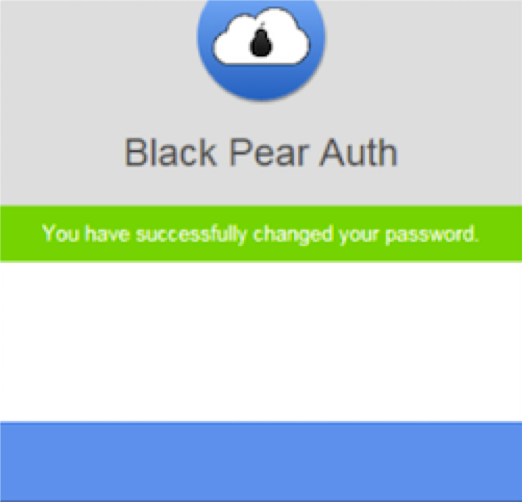 ::NOTE::
We recommend NOT to use Internet explorer, this is due to Internet Explorer being end of life and so no longer supported. Doing so may may result in unexpected results when changing passwords.
The following Internet browser are supported:-
GOOGLE CHROME
FIREFOX
EDGE
SAFARI